Inimitable Impressive Quartz Countertops
An extraordinary range of dazzling white to surprisingly vibrant colors of prefab quartz kitchen stones.
Make a style statement with fabricated countertops
Intricate the beauty of your space by installing quartz from the Leading fabricators of quartz countertops and escalate your spaces with classism.
Luxuriate Your Bath Interiors With Prefab Bathroom Vanity tops!
Style in your bathroom interior with the magnificent range of bath vanity units from the top manufacturer & supplier of artificial quartz stones.
Browse Through The Top Fabricators of Quartz Countertops
Imperial Vanities aims to bring the essence of nature, combined with technology to your living and workspace. Over the years, we have been a highly promising and leading fabricator and exporter of quartz surfaces in the market. Our collection of engineered quartz with lavish-looking surfaces and fine finishes serves as the best material option for both residential and commercial designs.
Being a leading manufacturer and supplier of prefab quartz countertops, our quartz surfaces are highly popular in the market. And our product range includes prefab countertops, bathroom vanity tops, kitchen quartz countertops, and kitchen island tops. Serving over the years, our collection has become widely popular among interior designers, architects, remodeling experts, builders, contractors, and renovation experts, and more. We have promising bulk export solutions and timely delivery services for all. 
With an excellent team of 50+ experienced employees and about a great variety of products, we have managed to serve more than 300+ clients. Being among the well-renowned exporters of fabricated quartz countertops, we have been working hard to make sure our clients around the world get high-quality quartz surfaces at the best price.
Quartz Surfaces To Upscale Your Ambiance
Bathroom Vanities
Let your bathroom space speak volumes by incorporating quartz surfaces from the top fabricators of bathroom vanities.
Enquire Now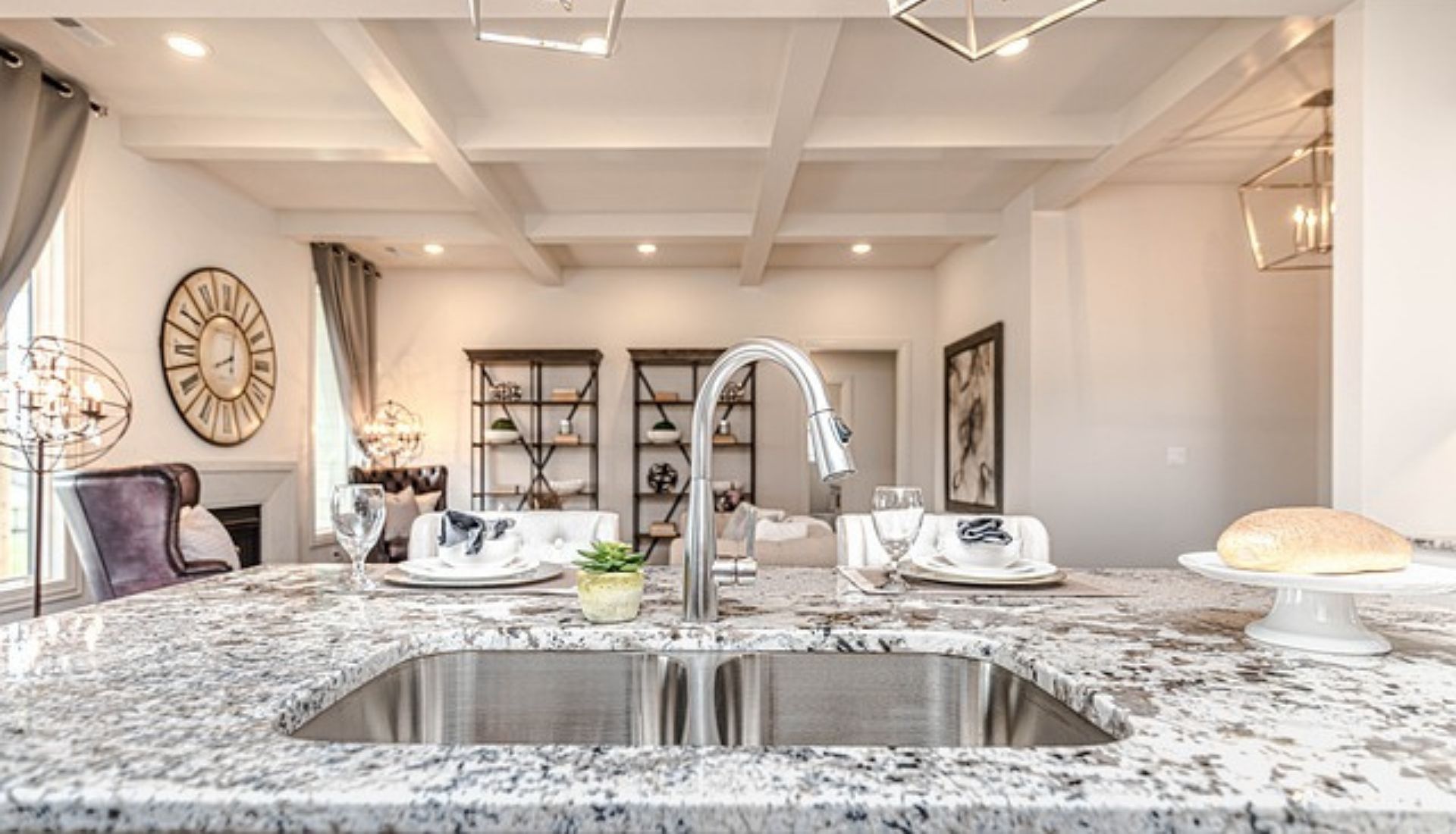 Kitchen Countertops
Emboss the look of your kitchen interiors with our unique and exclusive collection of prefab quartz kitchen countertops
from Imperial Vanities.
Enquire Now
Premium Fabricated Quartz Surface Solutions With Unmatched Quality
At Imperial Vanities, we go beyond the excellence level to provide you with the best prefab quartz countertops and bathroom vanity tops that are durable in nature and remain beautiful over the course of time. Our extensive range of products specially made as bathroom and kitchen surfaces, have an exceptional variety of colors and design textures making your interiors look spectacular. Manufactured by using high-end technology and tools that ensure quality and survival through daily wear and tear.
Our products go under a strict quality check process, at each stage of production, to make them reliable and sustainable for our clients. Being focused on timely delivery and superior customer services, we aim at meeting our client requirements and expectations. This has made us stand out among the leading stone fabricators in both domestic and international markets.
The stone varieties offered at Imperial Vanities are virtually indistinguishable from natural formations! Why? The simple answer is quality craftsmanship and attention to detail.
Read More
Imperial Vanities works towards making every customer and employee part of our family, by taking utmost care to meet the needs and expectation, whether it is in terms of bringing.
Read More
Why Choose Us?
Defined by values, commitment towards quality, and dedicated customer services, we at Imperial Vanities have pioneered fabricated countertops to design any home or commercial space worldwide. With an aim to revamp your existing space with the dream project, our team is dedicated to providing the best of services. Our surfaces have exceptional characteristics and are durable in nature, making them the best suitable material for kitchen and bathroom design applications.